DIFFICULTY Easy
SERVINGS


COOKING TIME
Prep.
15
|
Tot.
35
Ingredients
Dark chocolate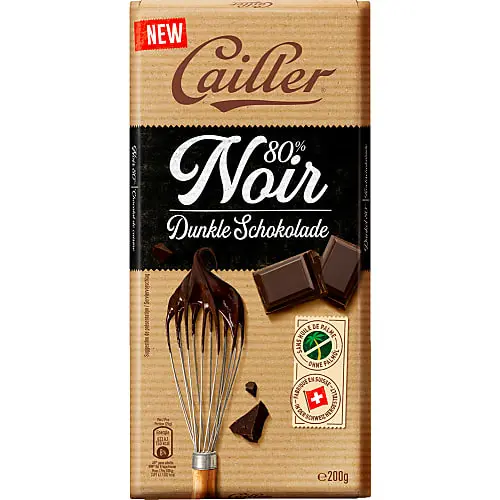 INSTRUCTIONS
1
Preheat your oven to 200 ° C.
2
Melt the chocolate in a bain marie. Add the butter in pieces.
3
Mix the egg yolks and the sugar. Add the melted chocolate and mix.
4
Whip the egg whites then gently incorporate them into the previous preparation.
5
Butter the mold then pour the preparation.
6
Cook for about 20 minutes.