Cinnamon and dark chocolate Christmas men
DIFFICULTY Easy
SERVINGS


COOKING TIME
Prep.
20
|
Tot.
50
Ingredients
White chocolate
Dark chocolate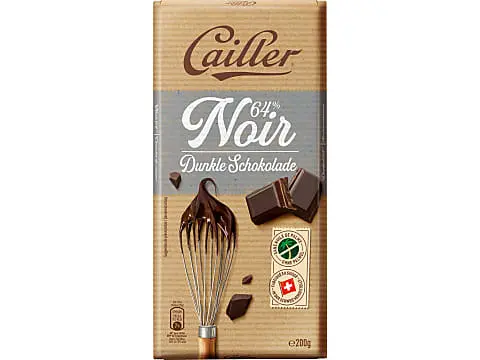 White chocolate
Dark chocolate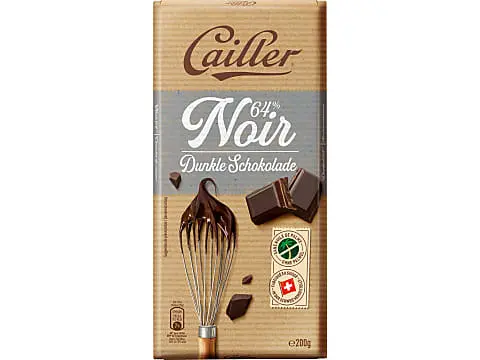 INSTRUCTIONS
1
Preheat your oven to 200 ° C. Melt the dark chocolate in a bain-marie.
2
Combine the egg, flour, ground hazelnuts, sugar, soft butter, melted chocolate and cinnamon. Form a ball and leave to rest for 20 minutes in the fridge.
3
Roll out the dough on a sheet of baking paper and cut 10 figures with a knife.
4
Bake for 10 minutes in the oven. Melt the white chocolate and decorate the figures by creating a mouth, eyes and a buttonhole.