Chocolate cake with hazelnuts
DIFFICULTY Easy
SERVINGS


COOKING TIME
Prep.
15
|
Tot.
49
Ingredients
Cailler Cuisine Chocolate Powder
Cocoa powder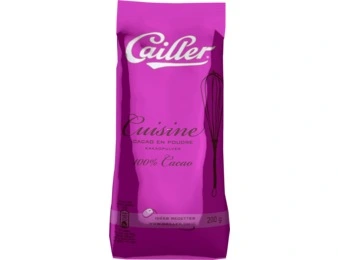 Dark chocolate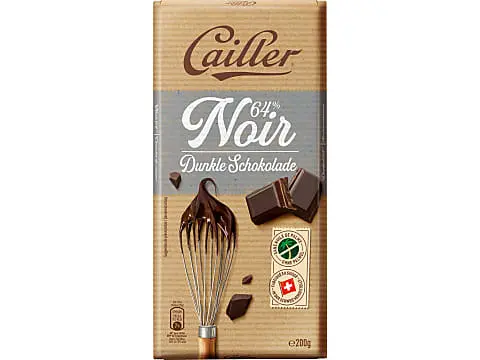 Cocoa powder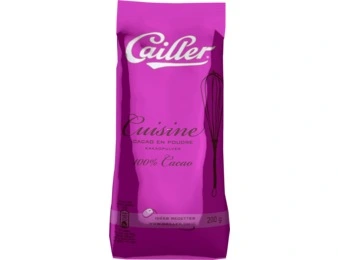 Dark chocolate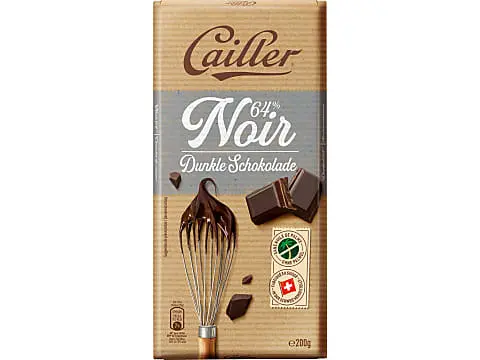 INSTRUCTIONS
1
Mix the cocoa powder with the water until smooth.
2
Mix the egg yolks with the other ingredients.
3
Beat the egg whites until stiff and mix with the other ingredients to form a smooth mass.
4
Pour the batter into 10 baking tins.
5
Bake in the preheated oven at 160 ° C for 25 to 30 minutes.
6
Let the brownies cool before taking out of the baking dishes, as they are very fragile.