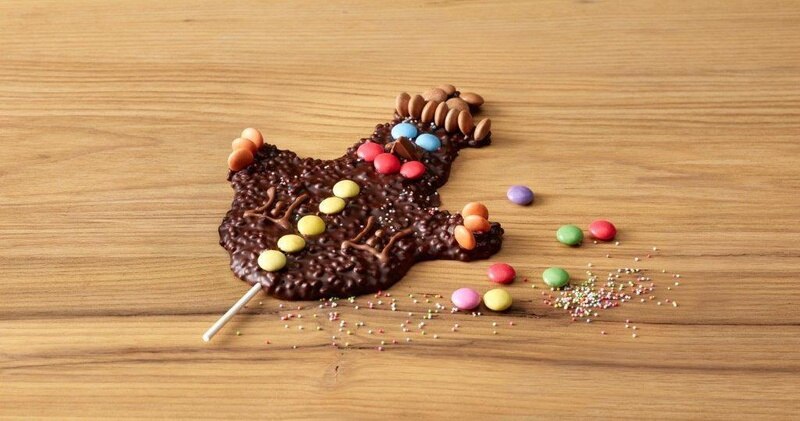 Birthday party
Happy birthday! The birthday child, his friends and family are most welcome to celebrate a chocolatey experience with us.
Create a self-made hand-made chocolate lollipop from the finest Cailler chocolate in our Atelier du Chocolat and then experience the museum tour in our Maison Cailler.
After the museum tour, a special surprise awaits the birthday child in our coffee shop. Enjoy the delicious home-made chocolate cake with your friends and family.
Duration approx:
Workshop: 45 min
Museum: 45 min
Birthday cake tasting: 45 min
Price: CHF 350.- for 10 children. Additional child: CHF 30.-
Max. place in total 20
Thank you in further to indicate the first name and age of the Birthday kid. The museum tour and the birthday cake tasting take place under the responsibility of the parents.
To offer this workshop as a gift, please
The date you are looking for this workshop
BOOK ANOTHER DATE FOR THIS WORKSHOP