Marble banana bread with dark chocolate
DIFFICULTY Easy
SERVINGS


COOKING TIME
Prep.
15
|
Tot.
75
Ingredients
Dark chocolate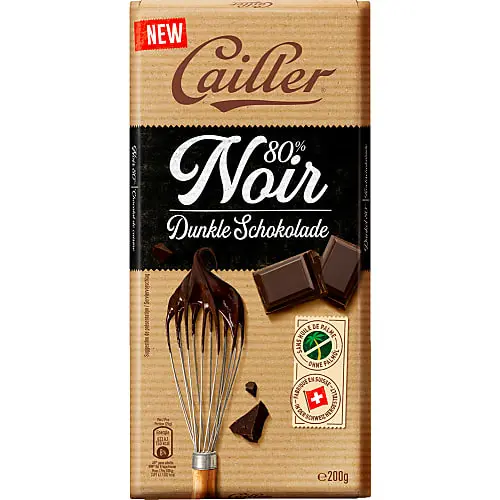 INSTRUCTIONS
1
Preheat the oven to 180° C and cover a cake tin with baking paper.
2
In a salad bowl, mash the bananas.
3
Add the eggs and whisk until the mixture whitens and becomes airy.
4
Add the sugar and mix again.
5
Add the melted butter, 120 ml of milk and the vanilla paste and whisk.
6
Stir in the flour, baking soda, baking powder and a pinch of salt and mix one last time.
7
Pour half of the dough into another container and add the melted chocolate and 1 tbsp of milk. Mix with a wooden spatula.
8
To create the marbled effect, place 2 tbsp of vanilla dough in the center of the mold, then 2 tbsp of chocolate dough on top, then 2 tbsp of vanilla dough and so on until exhaustion.
9
Bake for 55-65 minutes in the middle of the oven until a knife tip comes out dry.