DIFFICULTY Easy
SERVINGS


COOKING TIME
Prep.
20
|
Tot.
200
Ingredients
Dark chocolate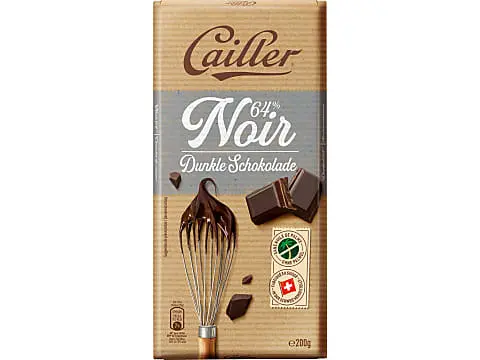 INSTRUCTIONS
1
Melt the chocolate and butter in a double boiler.
2
Separate the yellows from the whites.
3
Beat the egg whites with a pinch of salt. Then add the sugar and whisk.
4
Pour the yolks into the chocolate while stirring.
5
Gently fold the white snow into the chocolate. Mix gently with a spatula.
6
Pour the chocolate mousse into ramekins, refrigerate for 3 hours before tasting.
7
Decorate with whipped cream and some chocolate shavings.