Chocolate and candied chestnuts cupcakes
DIFFICULTY Easy
SERVINGS


COOKING TIME
Prep.
20
|
Tot.
96
Ingredients
Candied chestnuts or 150 g candied chestnut pieces
Dark chocolate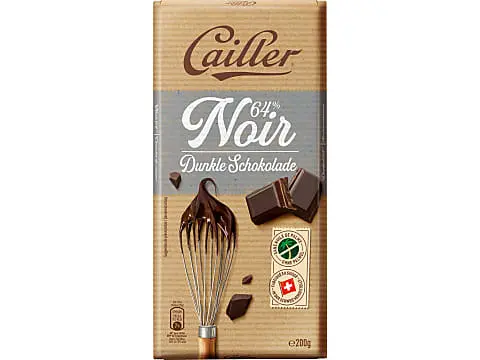 INSTRUCTIONS
1
Preheat your oven to 180°C.
2
Melt 150 g of chocolate in a bain-marie with 100 g of butter and 2 tablespoons of water. Add the eggs, sugar, flour and mix with a whisk. Add the package of baking powder and the milk. Mix to obtain a homogeneous paste.
3
Add a few pieces of candied chestnuts. Pour into the muffin tin, filling 2/3 full.
4
Cook for about 15 to 16 minutes. Renew with the remaining dough. Let cool then unmold.
5
In a small salad bowl, combine the remaining melted chocolate, the icing sugar and the 20 g of butter. Cover your cupcakes with it. Decorate with broken candied chestnuts and let set for 1 hour in the refrigerator.