Panna Cotta with raspberry coulis
DIFFICULTY Intermediate
SERVINGS


COOKING TIME
Prep.
30
|
Tot.
720
Ingredients
Dark chocolate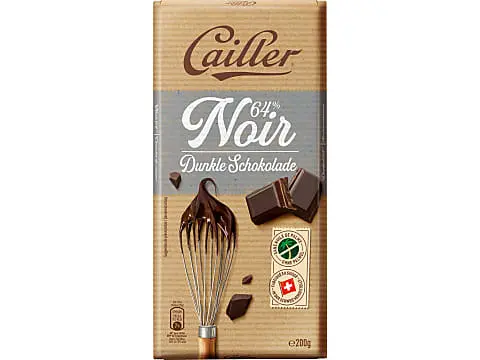 INSTRUCTIONS
1
PANNA COTTA (to make the day before): Put the gelatin to soften it in cold water.
2
Break the chocolate into pieces and melt.
3
Bring the milk to the boil in a saucepan, then whisk in the gelatine (squeeze out the excess water before adding the gelatine to the milk)
4
Pour 1/3 of the boiling milk over the melted chocolate. Using a spatula, stir vigourously until the mixture becomes elastic and glossy.
5
Gradually incorporate the rest of the milk in the same way.
6
Add the double cream and mix in a blender to create an emulsion.
7
Pour into the glasses and chill in the fridge for 12 hours.
8
RASPBERRY COULIS: Wash the raspberries and keep 6 to 8 beautiful fruits on the side for decoration.
9
Place the rest of the raspberries into a large bowl with the sugar and lemon juice and crush with a fork.
10
Add sugar according to taste, cover and place in the refrigerator.
11
PRESENTATION: Pour a tablespoon of the raspberry coulis over the panna cotta and decorate the glass with a raspberry.