DIFFICULTY Easy
SERVINGS


COOKING TIME
Prep.
15
|
Tot.
35
Ingredients
Condensed milk, unsweetened
Dark chocolate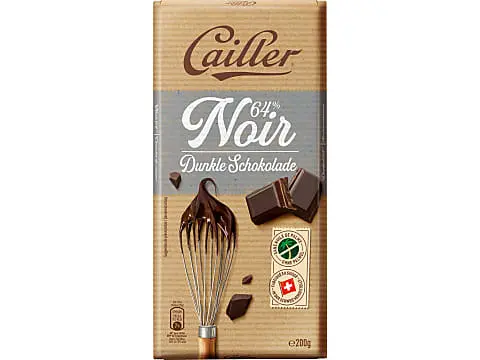 INSTRUCTIONS
1
Preheat the oven to 200 °C.
2
Using a large knife, chop the chocolate into chips.
3
Wash, peel and dice the pear.
4
In a large bowl, mix the eggs, sugar and flour. Add the condensed milk.
5
Pour this preparation in ramekins or in individual buttered gratin dishes.
6
Spread the pear dices and chocolate chips over the preparation.
7
Bake the clafoutis for about 20 minutes.